Dear Customers,
We solemnly assure you
All of the electronics in the HIGHEVER have CE and ROHS (Restriction of Hazardous Substances)certification, which means that they are free of lead and other dangerous heavy metals, which makes them more conducive to human health and environmental protection. They can be safely disposed of,and you can use our products with confidence.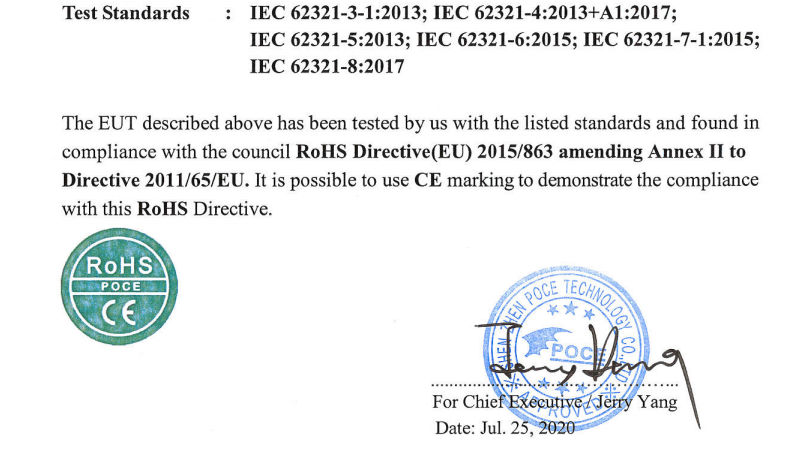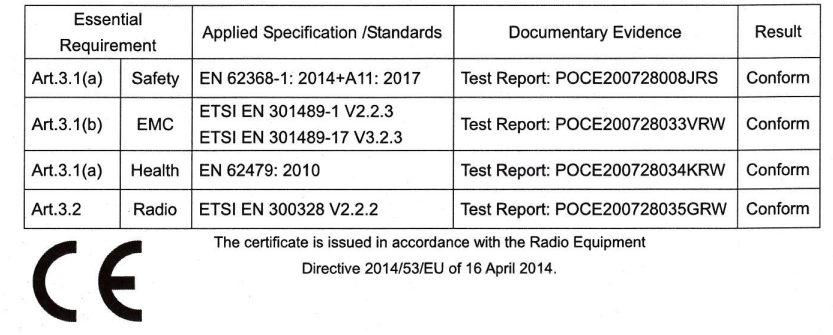 Besides,we also have FCC(Federal Communications Commission) certification,this proves that the band and frequency generated by our products are harmless to the human and will not have side effects such as radiation.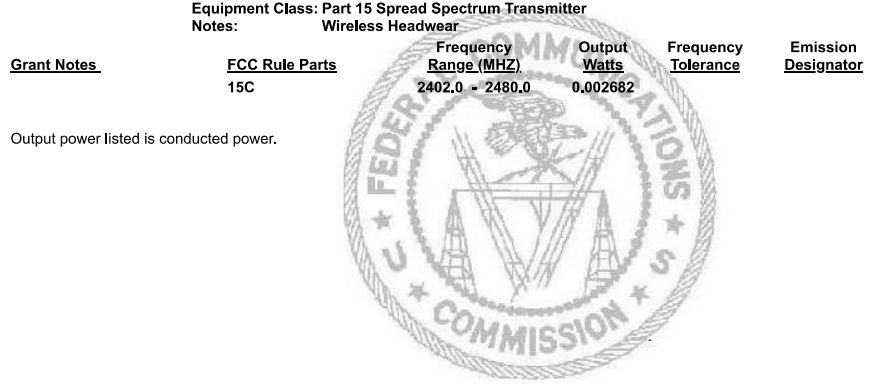 In addition to paying attention to the physical and mental health of users, HIGHEVER is also committed to environmental protection, Our Operations are streamlined in order to reduce waste,We adhere to the principle of resource conservation, Ink and toner cartridges are recycled,Almost all manufacturing waste is recycled (cardboard, office paper) or reused (leftover fabric).
How you can help:
-Do not throw the package away, please reuse and recycle your carton in order to environmental protection.
-Remove batteries from devices during periods of extended non-use.
-Dispose of batteries responsibly by recycling.
-Do not throw away batteries with household waste.