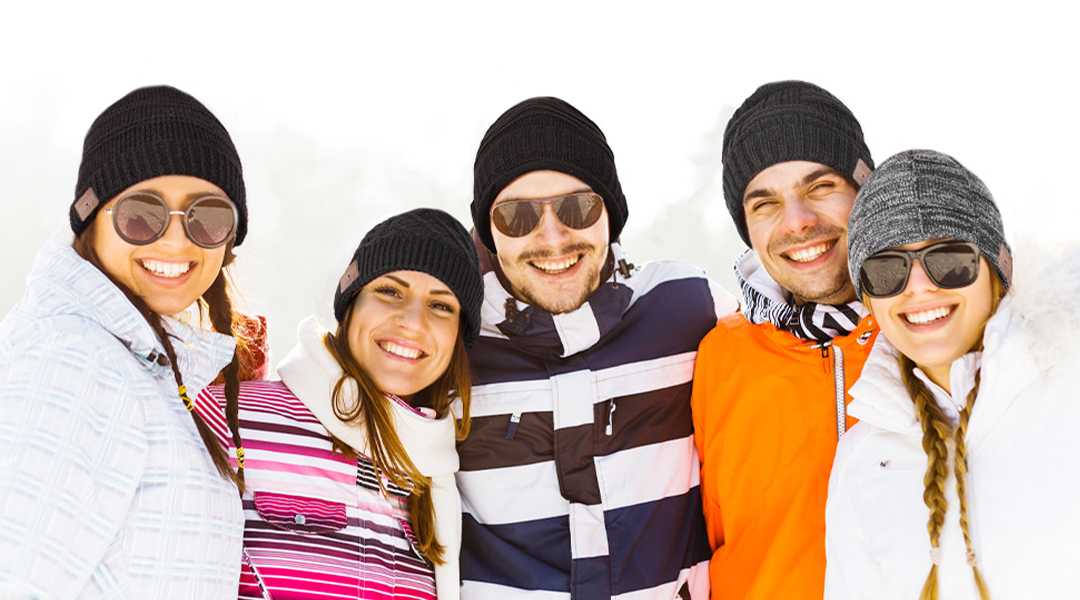 Origin:
I am William, founder of HIGHEVER.
During a one-hundred-mile bike trip, the rough, bumpy terrain cause my headphones to constantly drop off, which upset me. After that trip, I was determined to develop headphone which never drops, still, be suitable for sports, but most importantly stay on your ears. Hence, the HIGHEVER original headphones were born.
I modified a headband and used them while participating in many sports, but I found that there were still many unsolved problems when I was using them. But with a spirit of continuous improvement and a "can do" attitude, I repeatedly refined and upgrade the product, and finally created a headband that was both attractive and functional. It produces high-quality sound, is made of soft skin-friendly materials, and stays on your ears, perfectly matching all my requirements for a headband. Later, more and more people were curious about my headband and wanted to join the "no drop" sports headband camp, so I started supplying my fellow biking and sports enthusiasts with headbands. In the meantime, my wife found out this headband blocked the sound of my snoring, and that it was also very suitable to use to listen to audiobooks and ASMR. It allowed her to sleep peacefully, so she used it as a sleeping headband, but it also allowed her to be more productive at the office by canceling out distracting background noises.
HIGHEVER has become a three-in-one sports /sleeping / noise-canceling headband based on the collective input of many people. Not only does HIGHEVER allow people to enjoy listening to music or audiobooks while participating in their favorite sport and focus better on their jobs, but it also helps thousands of people be free of the snoring disturbance of their partners.
While developing HIGHEVER, I realized that we must stick to the continuous improvement and "can-do" spirit whether it is being a person or making a brand. Since then, using these principles we have derived a series of Bluetooth wearable products: Bluetooth Headband, 3D Sleep Mask, Bluetooth Beanie, and LED hat.
I will be back in 2021 with a newly upgraded HIGHEVER headband band Bluetooth Beanie, and I will continue pursuing sports and music in my way!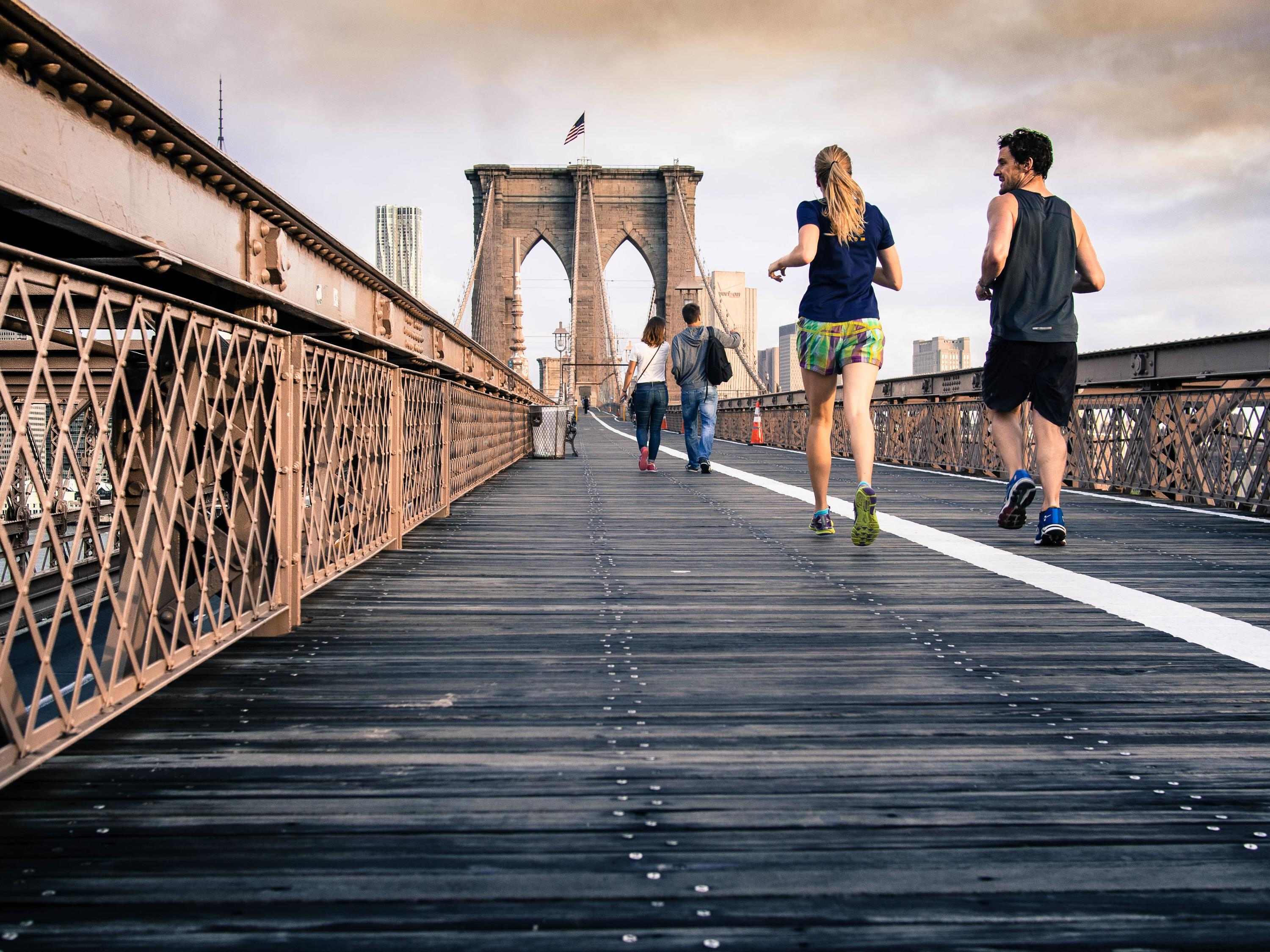 Concept:
Continuous improvement and a "can-do" attitude have been the guiding principles of HIGHEVER since it was born.

We require preciseness when it comes to products, listen to the voices of customers, and constantly update the product so that we only give the best experience to our customers.

For our employees, we also adhere to our brand principles, it allows them to realize their value in the work and that we value their contributions. HIGHEVER wants all the customers and employees who have supported us to move forward and make progress!
Mission Statement:
May the music with warmth surround you every day.
May the cold melts away, stars illuminate your way every night.
May a different life comes to you in the fullness of time.